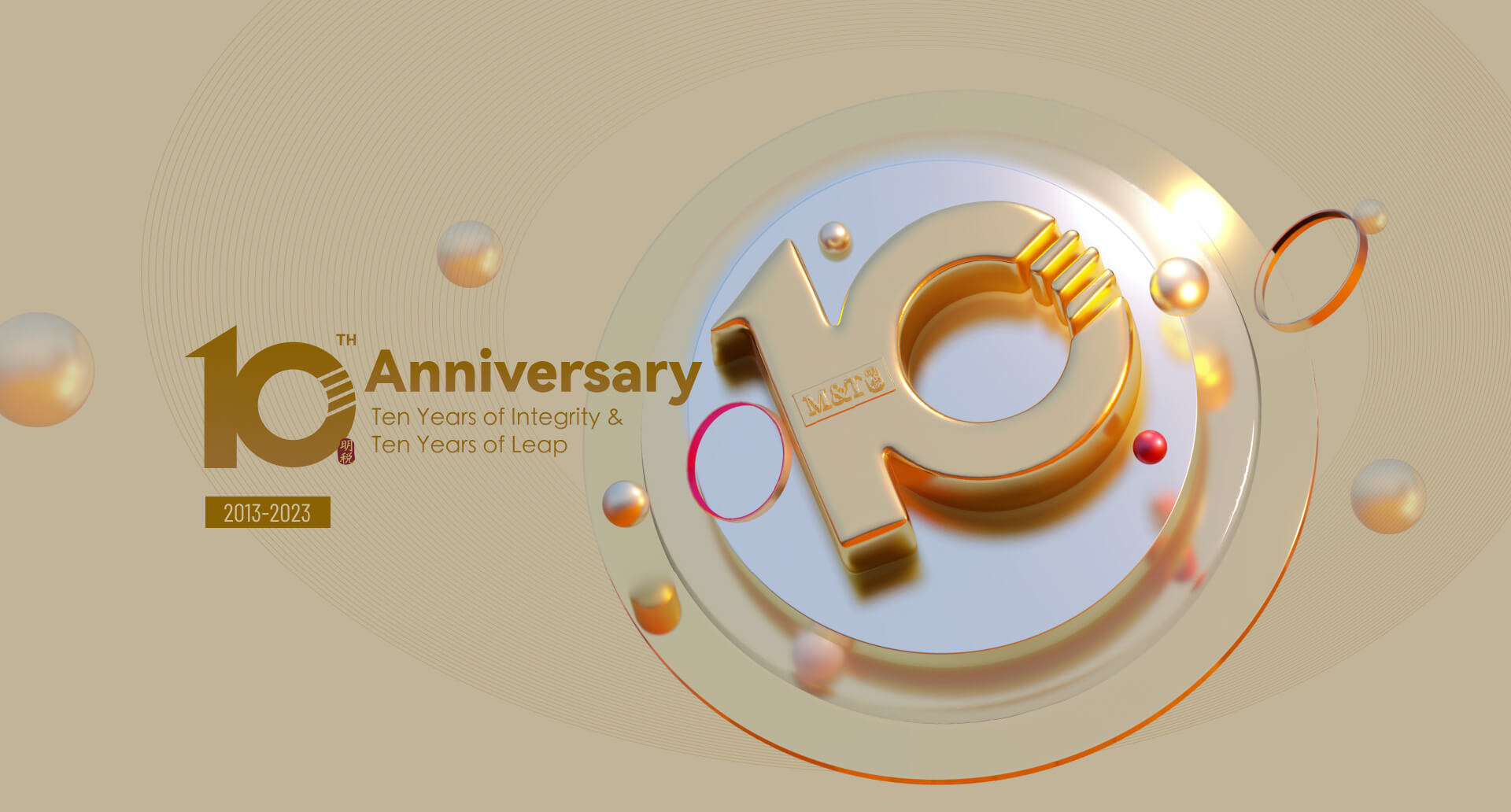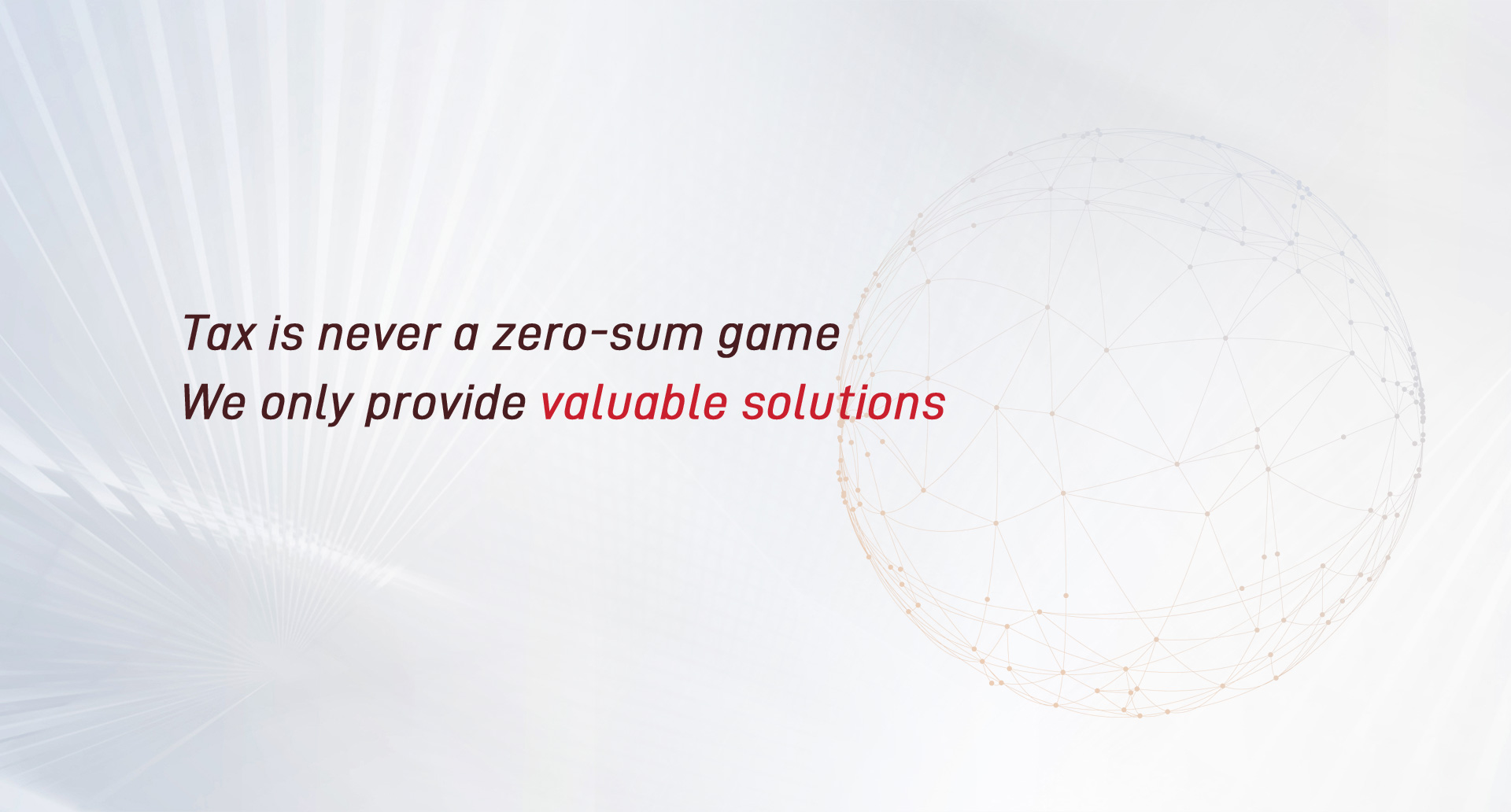 As a professional tax law firm emerging in China, M&T Lawyers focus on providing tax related policy advice and related solutions to enterprises and individuals, as well as providing policy advice and decision support to relevant government agencies. M&T Law Firm has multiple business divisions, including: Tax Concession, Tax Dispute, Anti Tax Avoidance, Merger and Acquisition Tax, International Tax, etc.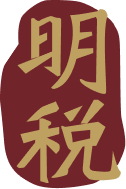 About M&T Lawyers
The focus and intensive cultivation of the tax-related legal service market is one of the most important characteristics that distinguish Ming Tax from other comprehensive law firms and professional institutions.
"
Tax is never a zero-sum game
We only provide valuable solutions
"
M&T Lawyers Beijing Office
Tel:(86-10)5629 2579
Address:Zispace C-3, Chaoyang District, Beijing, China
M&T Lawyers Fuzhou Office
Tel:(86-591)8731 9600
Address:1415,Building 9,Taihe Plaza,East Second Ring Jin'an District,Fuzhou City,China
M&T Lawyers Shenzhen Office
Tel:(86-755)8860 1237
Address:China Telecom Information Building 2707, No. 1 News Road Futian District, Shenzhen, China